USA — 2001-2005 | Regie: Alan Ball et al. (...)
Six feet under ... the earth. The surface. The skin. Mit Sicherheit die in vielerlei Hinsicht beste Serie, die ich bisher gesehen habe. Ob das überhaupt mal getoppt wird, bleibt abzuwarten. Ein wahrhaftiges Erlebnis. Großartig.
Life is so fuckin' hard, even when it's easy.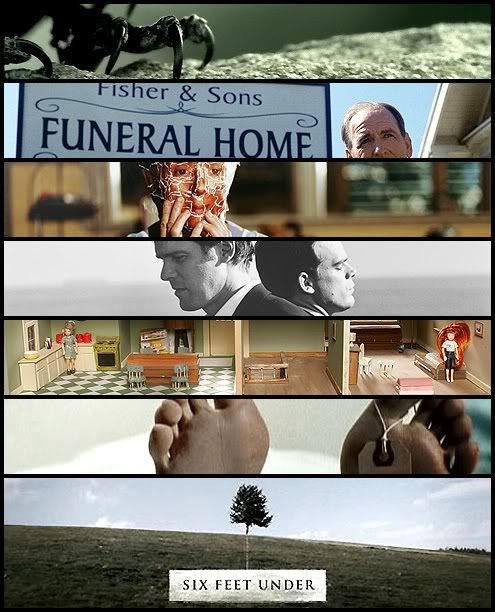 © 1994

Geffen Records
"All alone is all we are ..."
— ein Teil der Wahrheit?
[!]
Truth and relationships don't make life easy. They make it possible.